Leveraging First Impressions-Branding Session 1 of 4
Leverage Your First Impressions
Session 1 of 4 in Collaboration with Rebecca P. Murray, CVP Edutainer, Speaking Coach, Multimedia Producer
You never get a second chance to make a first impression. Learn the simple secrets to making impressions that leverage your connections in-person, online, and over the phone.
In-person, online, and by phone.
In this highly interactive 90-minute session, participants:
Discover 5 powerful principles behind making a positive and lasting first impression.

Learn how to use eyes, voice, and body to easily connect when meeting someone new.

Practice powerful phrasing techniques that leverage every communication opportunity.
And much more.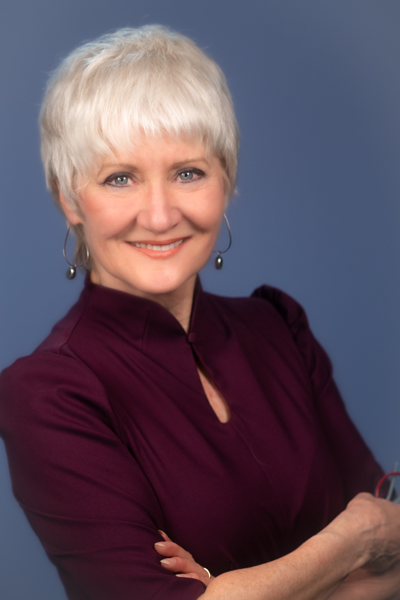 Leveraging First Impressions-Branding...
Date and Time
Monday Mar 6, 2023
4:30 PM - 6:00 PM PST
March 6th, 2023 4:30pm -6:00pm
Location
Central Skagit Library
110 West State Street
Sedro-Woolley, WA 98284

Fees/Admission
Single Session Chamber Member Price $47
All 4 sessions Chamber Member Price $180
Single Session Future Chamber Member Price $55
All 4 sessions Future Chamber Member Price $190